I am a pixel pushing enthusiast of the human behavior
With over two decades of experience as a creative director, user interface designer, and branding specialist, I've been in the design field since the early days of the dot-com boom. I've had the privilege of partnering with forward-thinking brands in the ever-evolving worlds of design, advertising, and digital.
My passion lies in crafting and refining experiences that not only attract new business but also foster unwavering customer loyalty. In a world of constant change, let's collaborate to shape the future of design and branding. Together, we'll create the next big thing.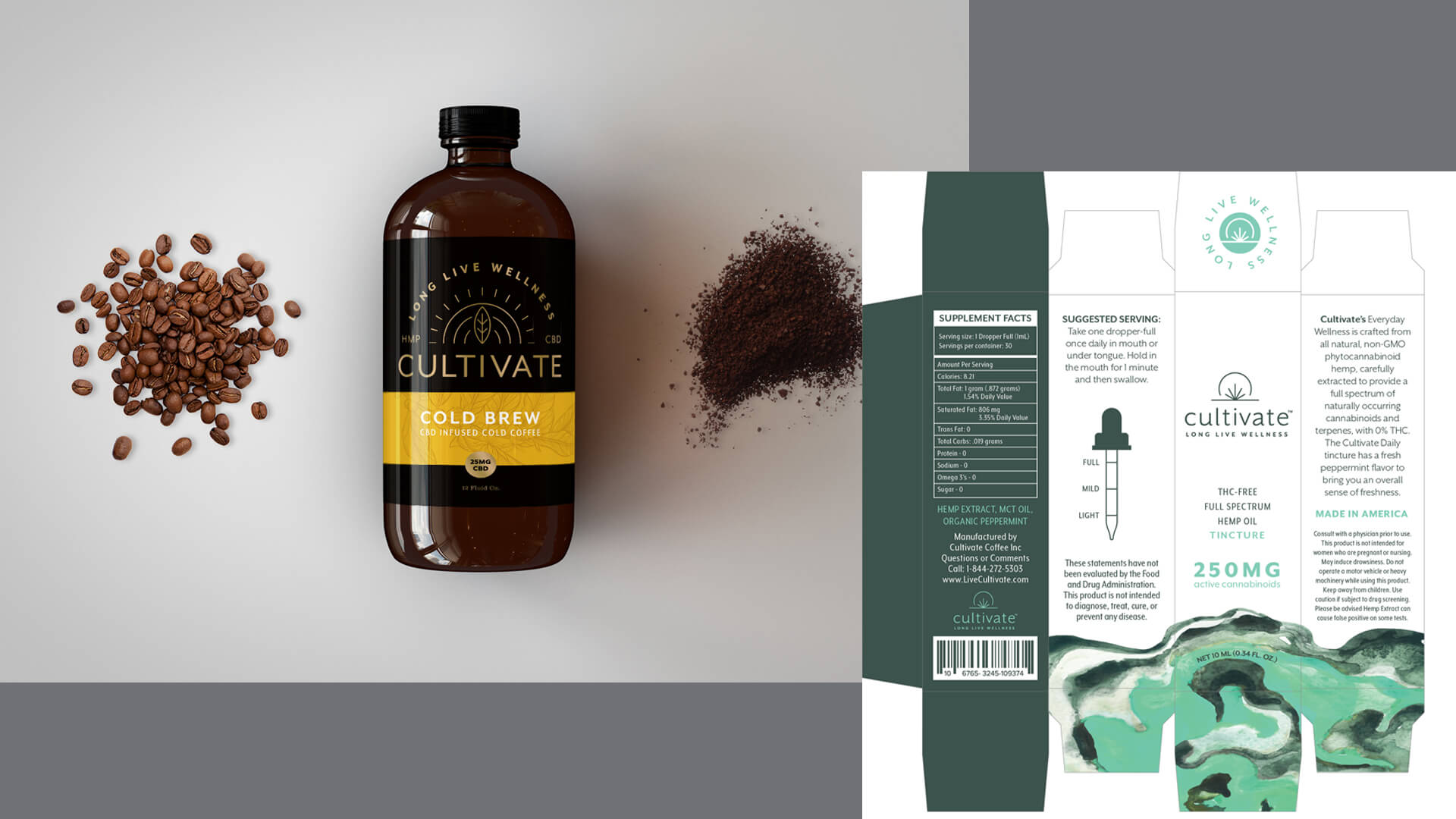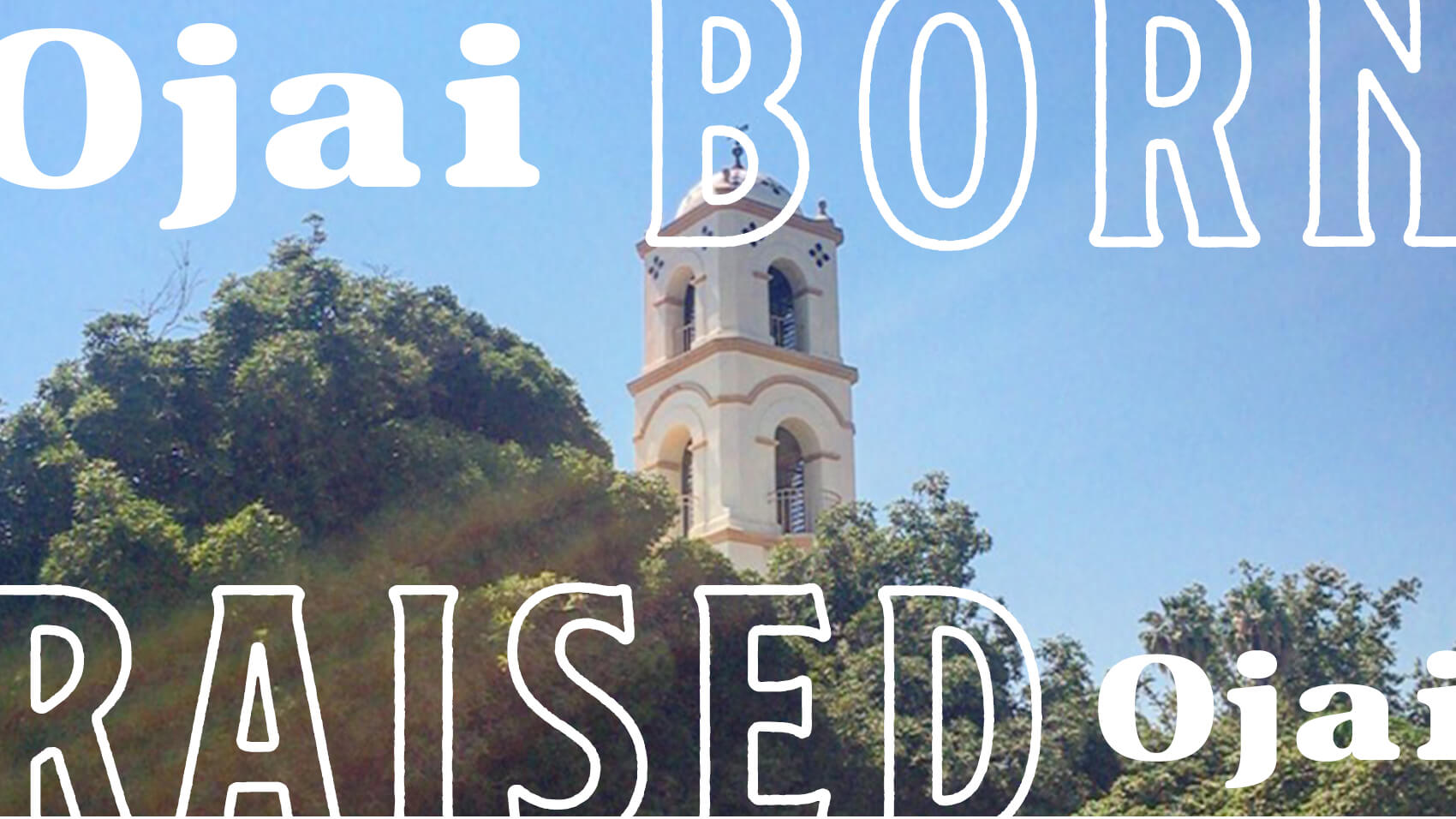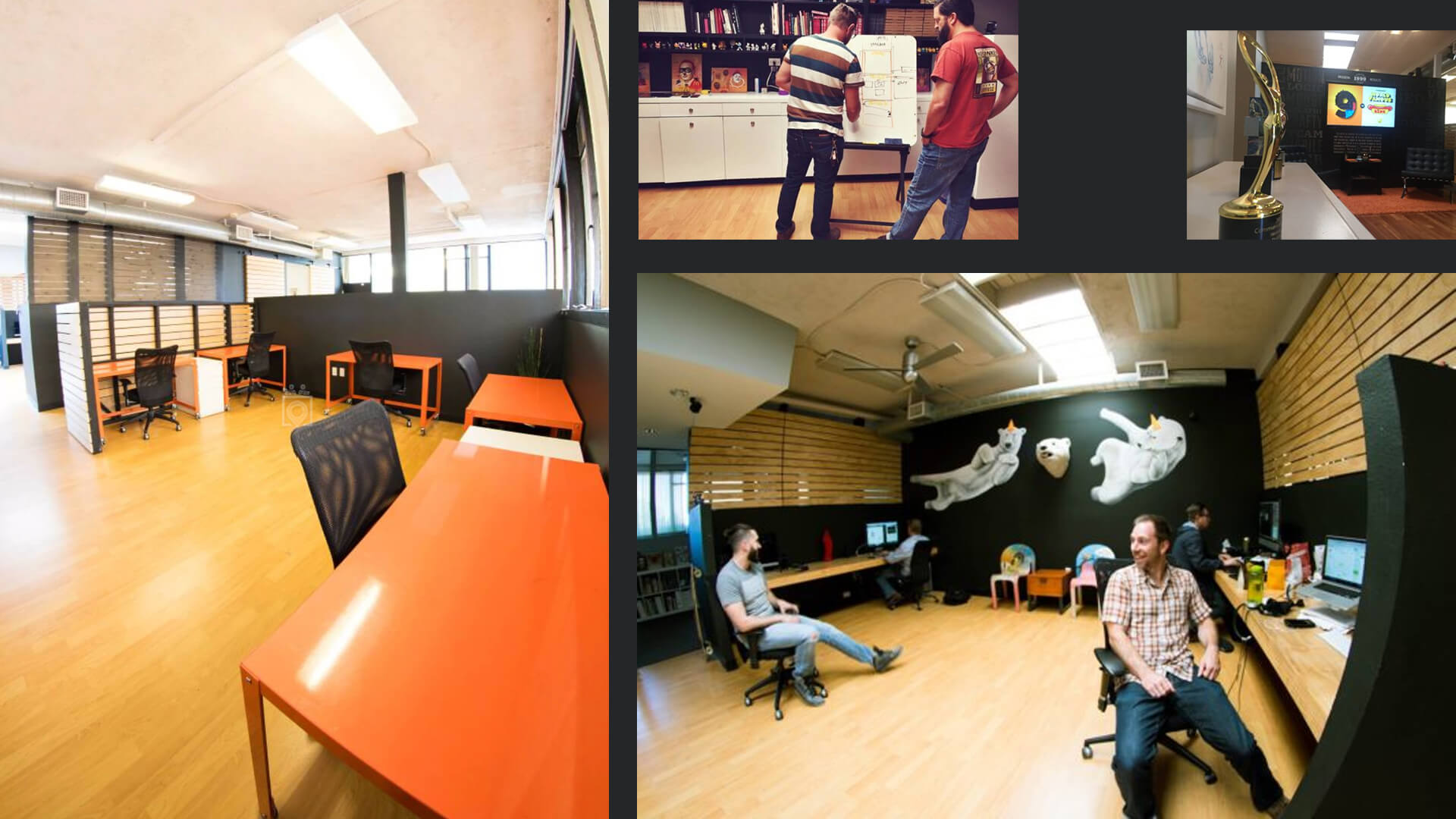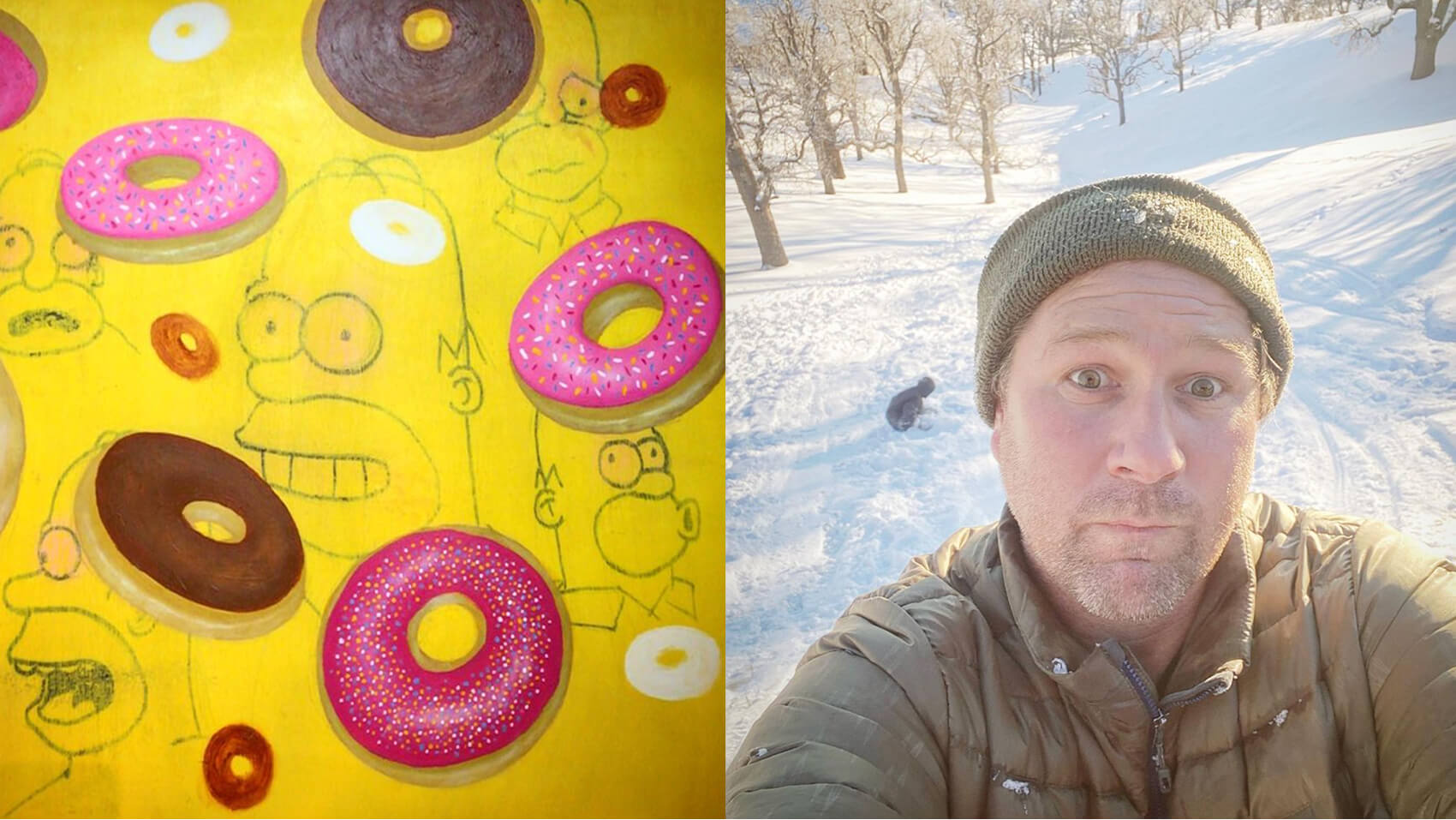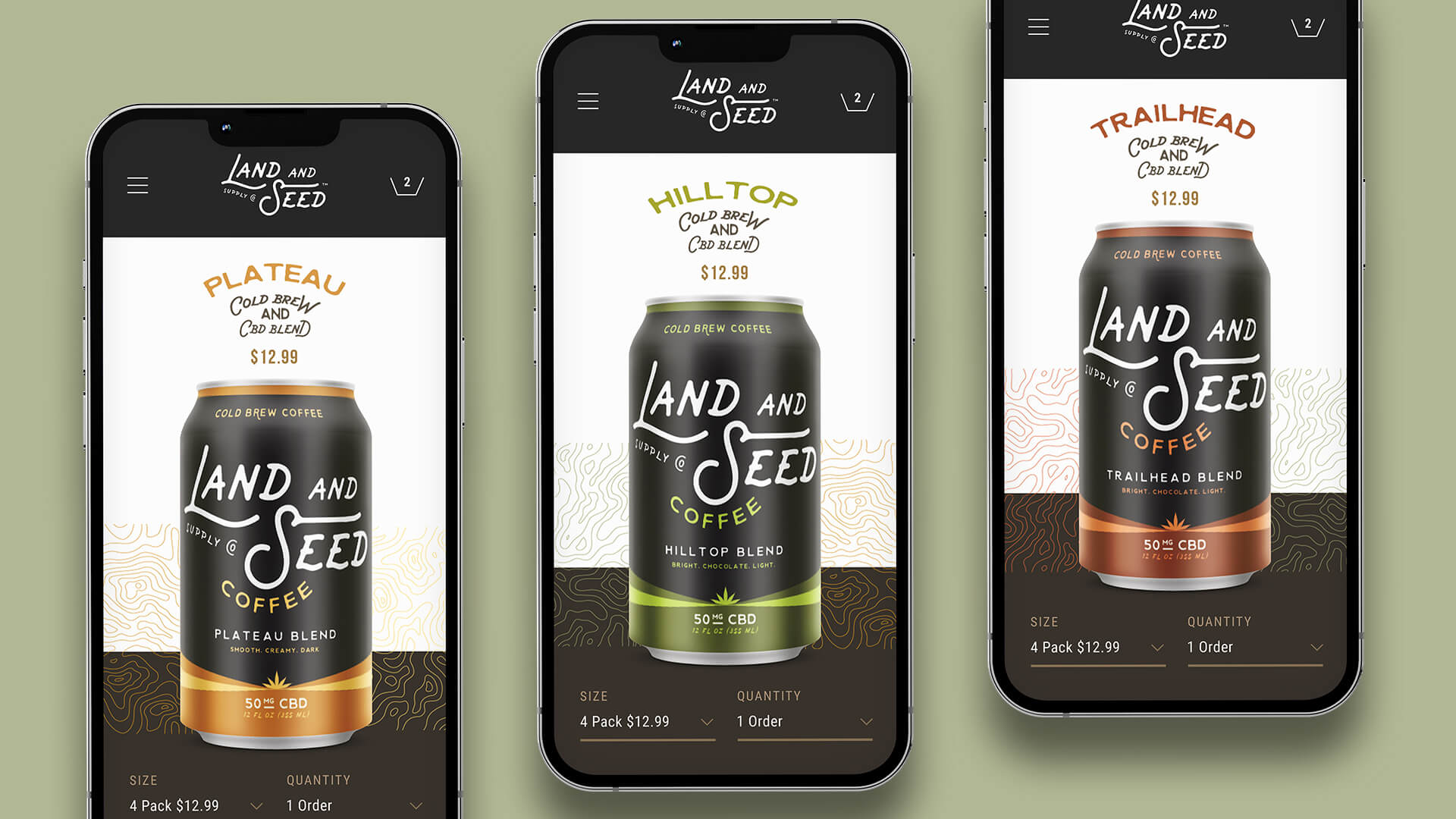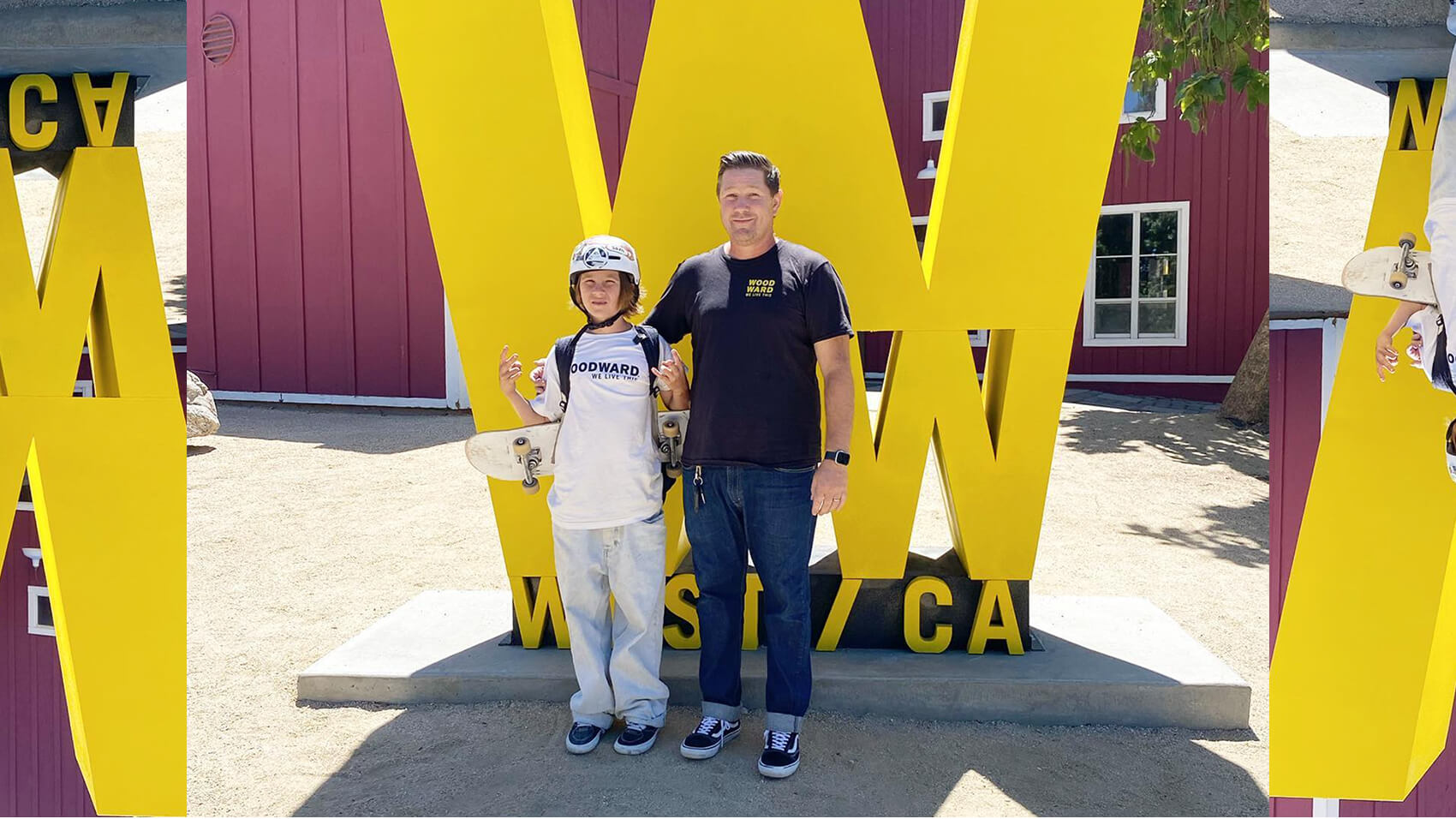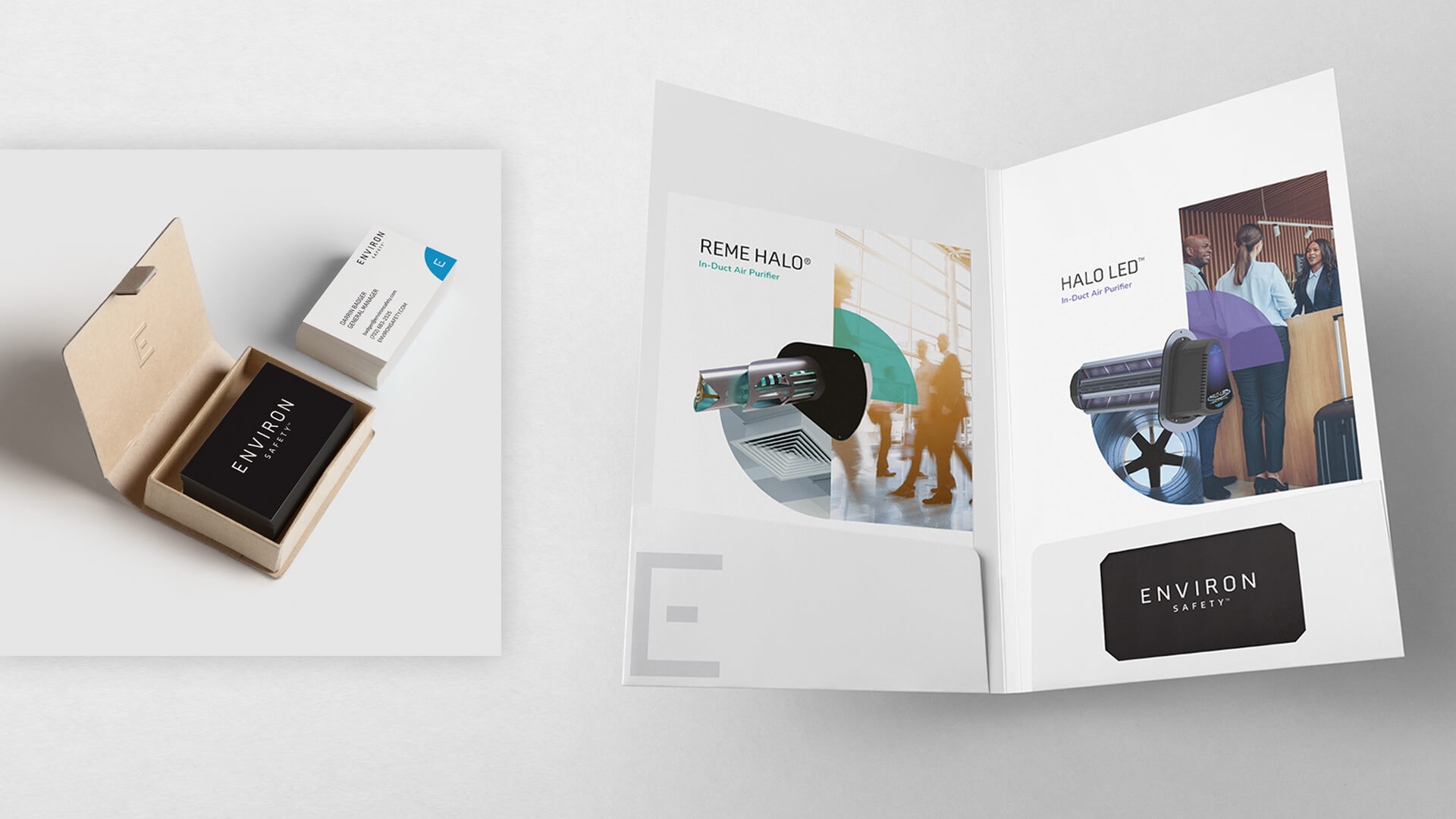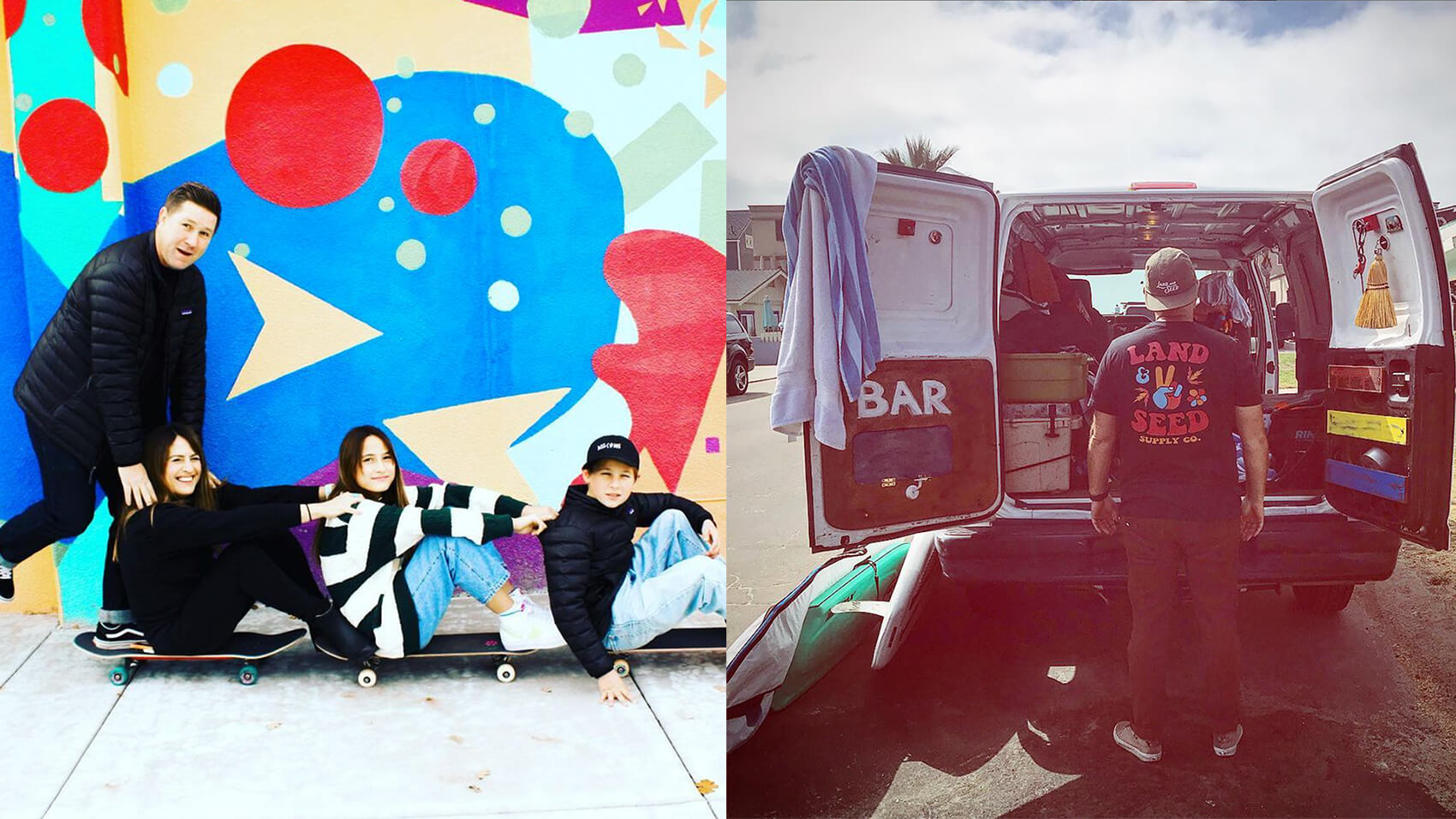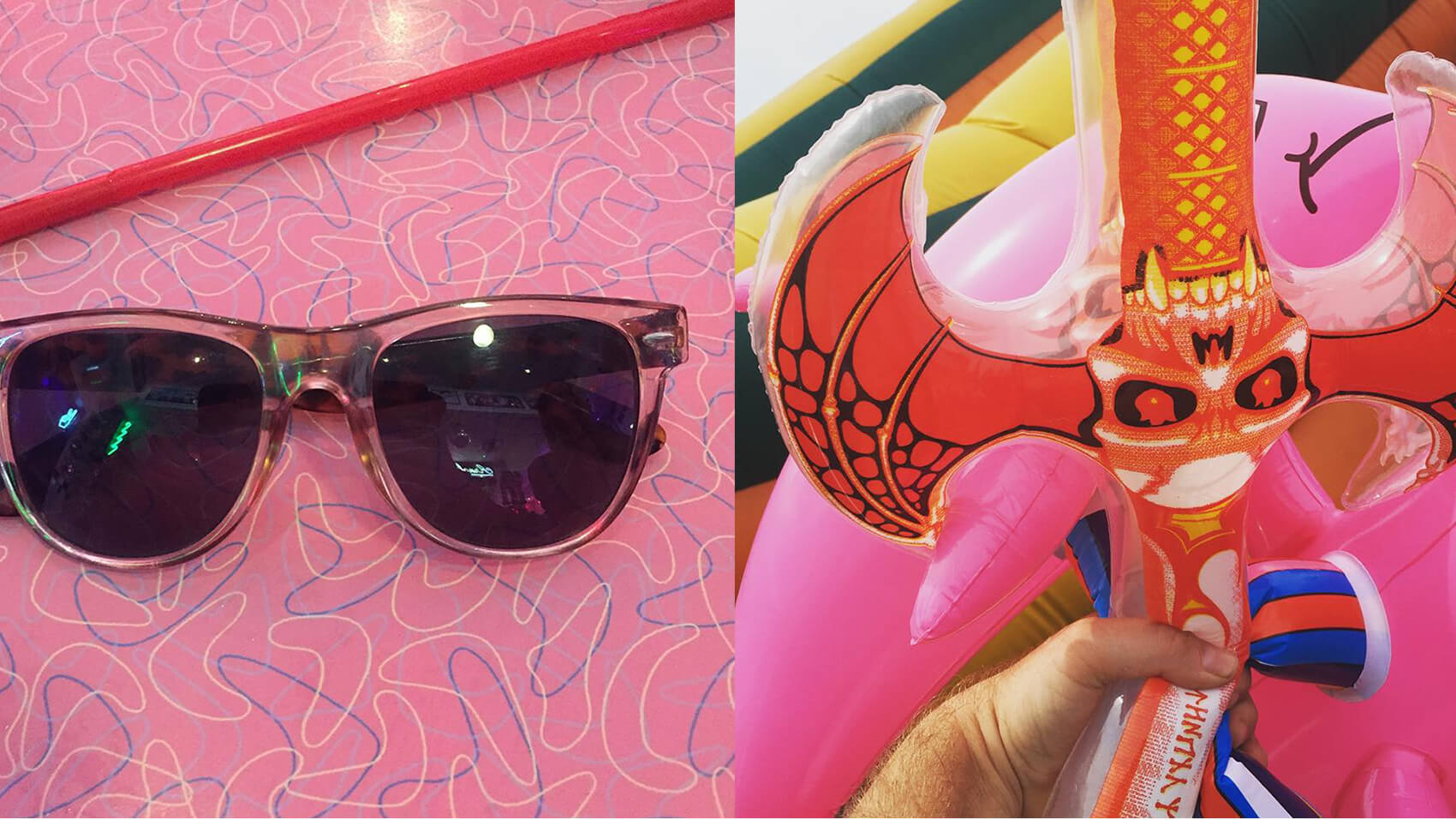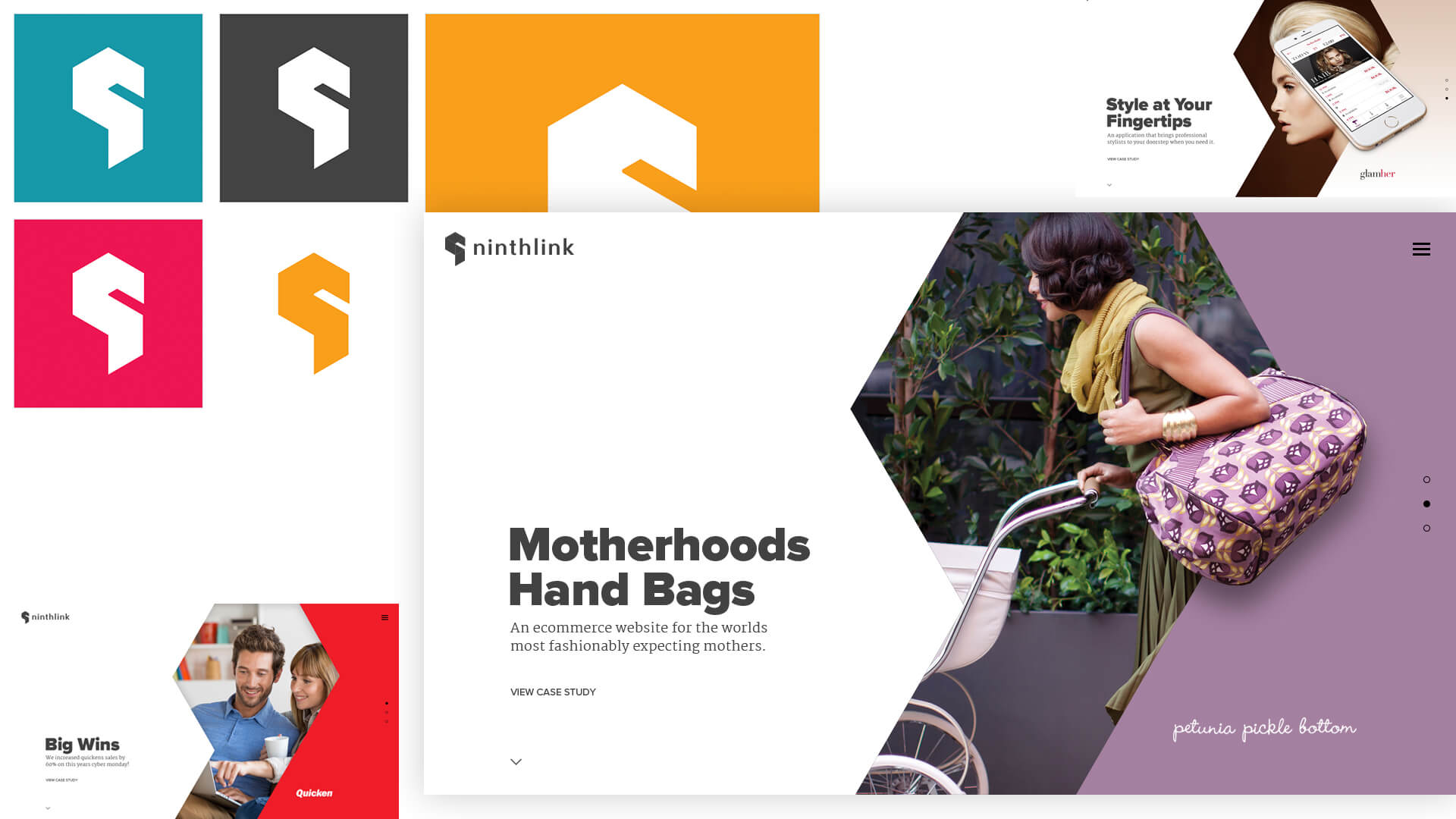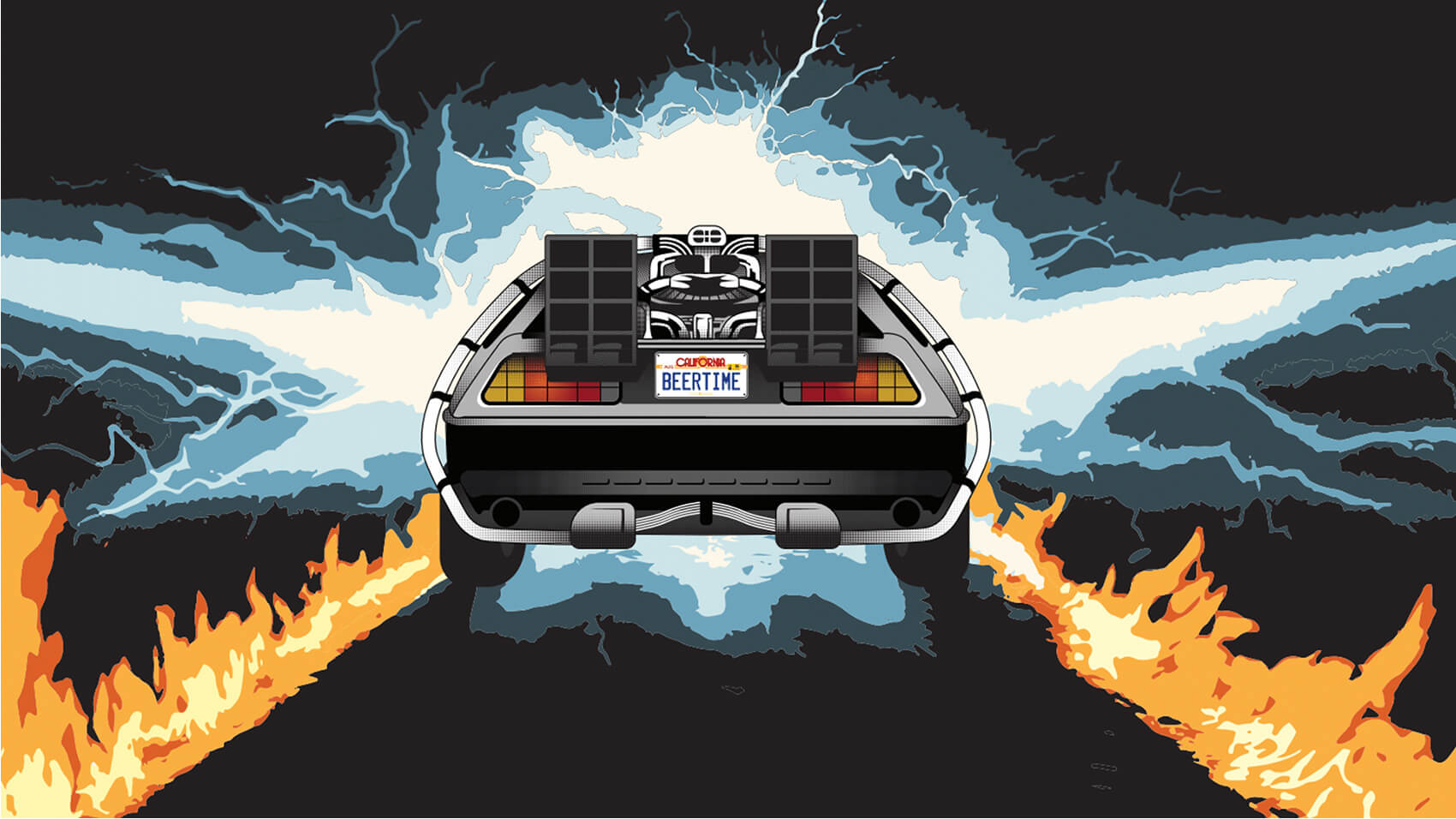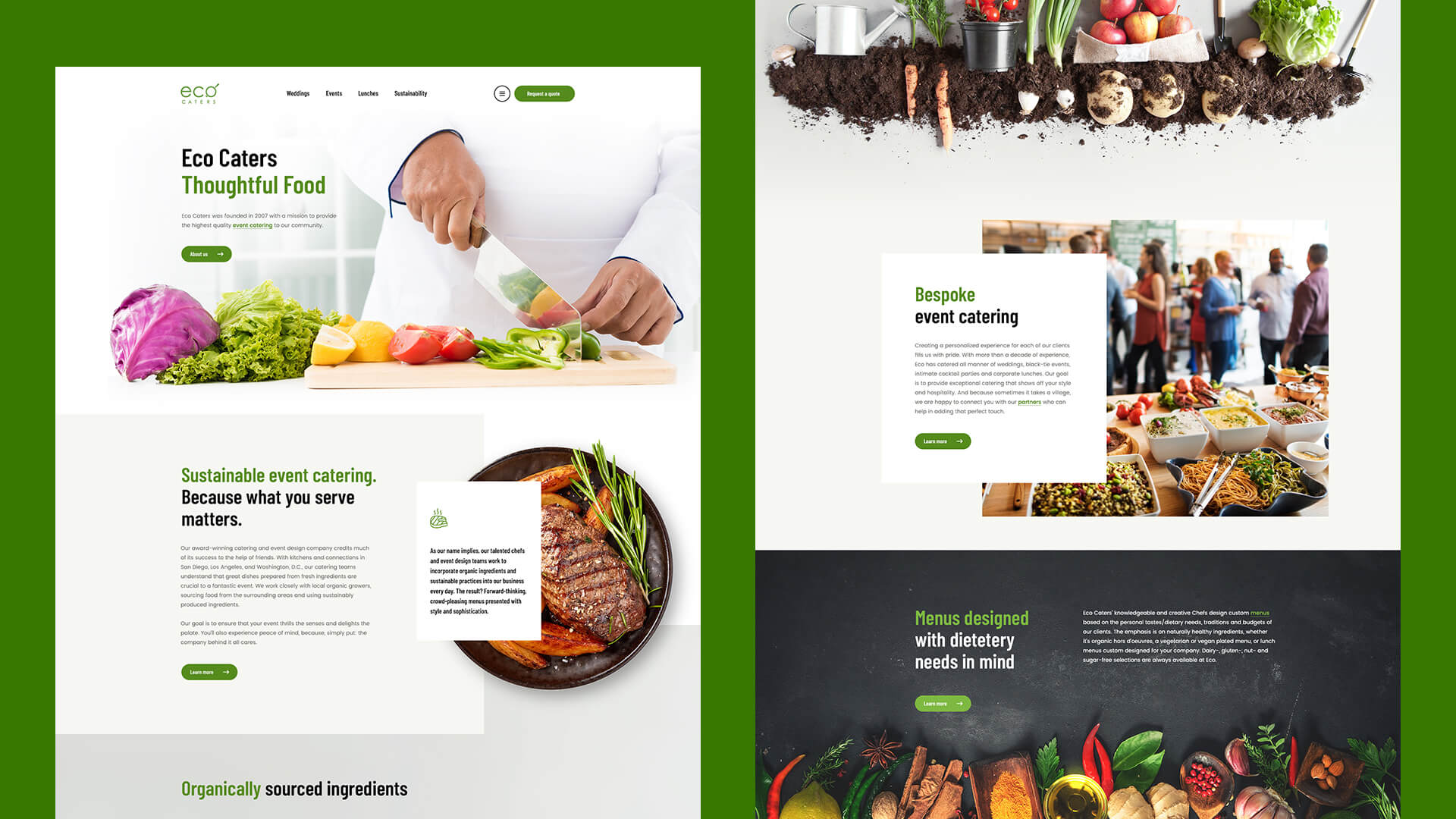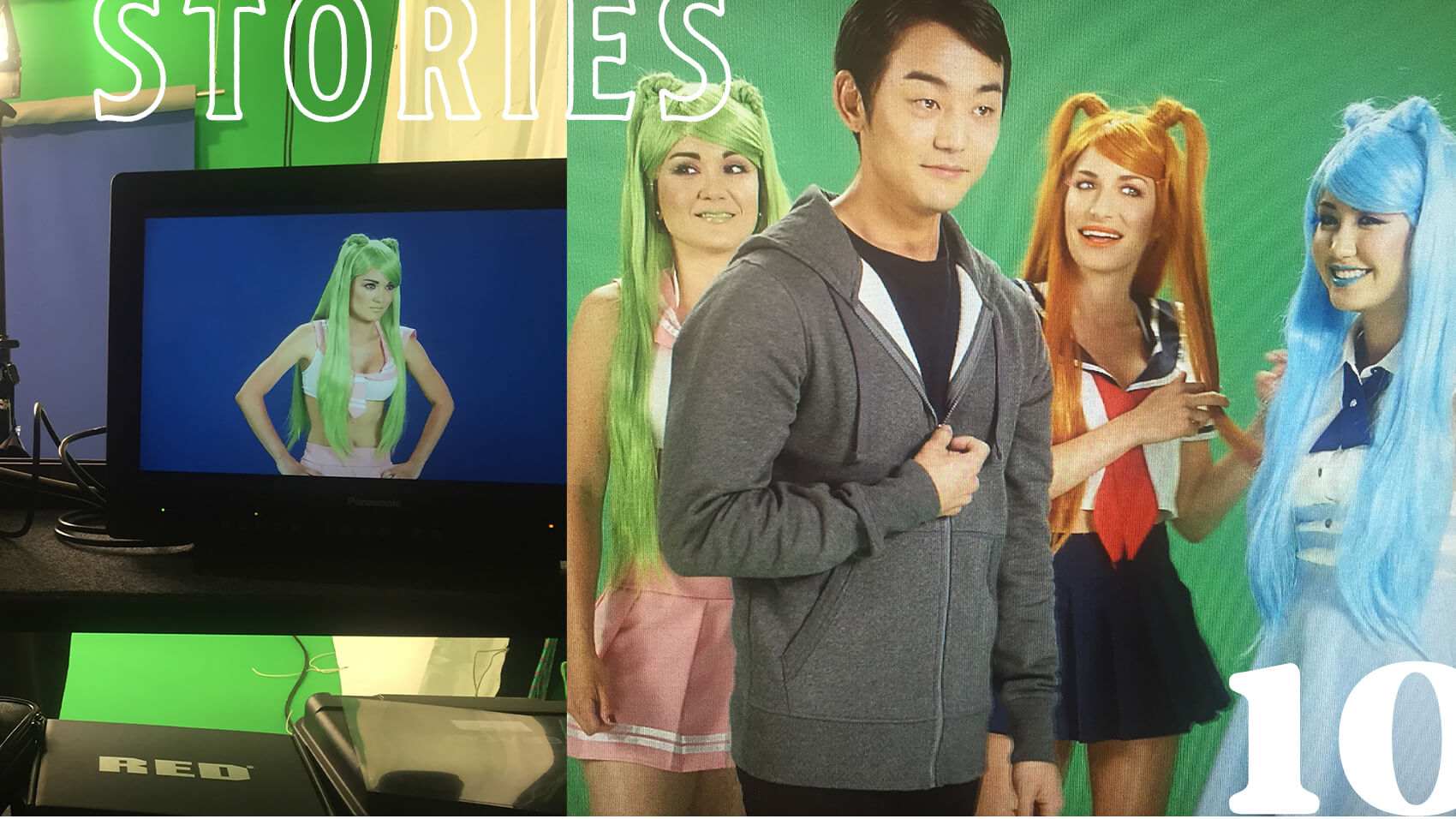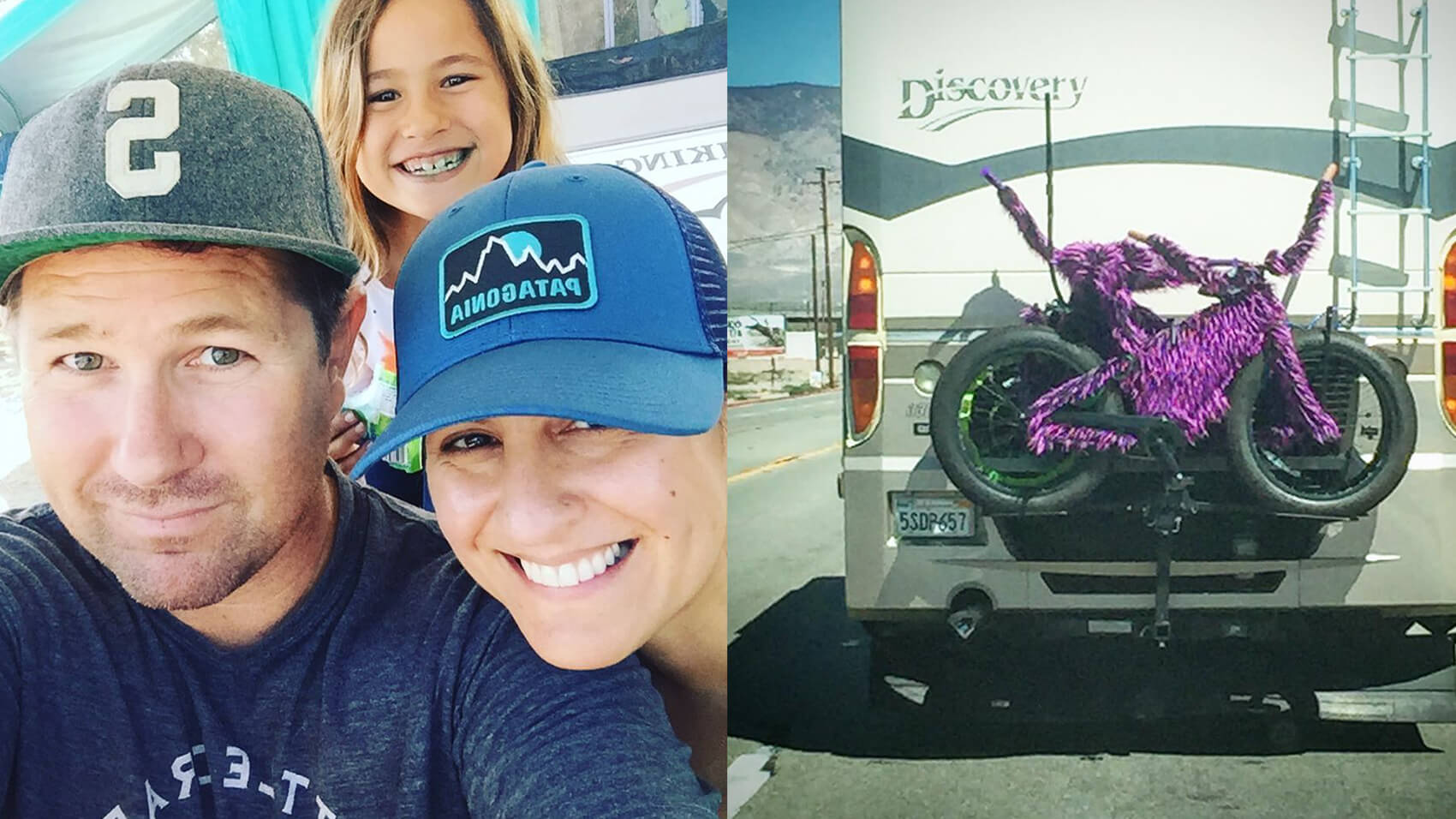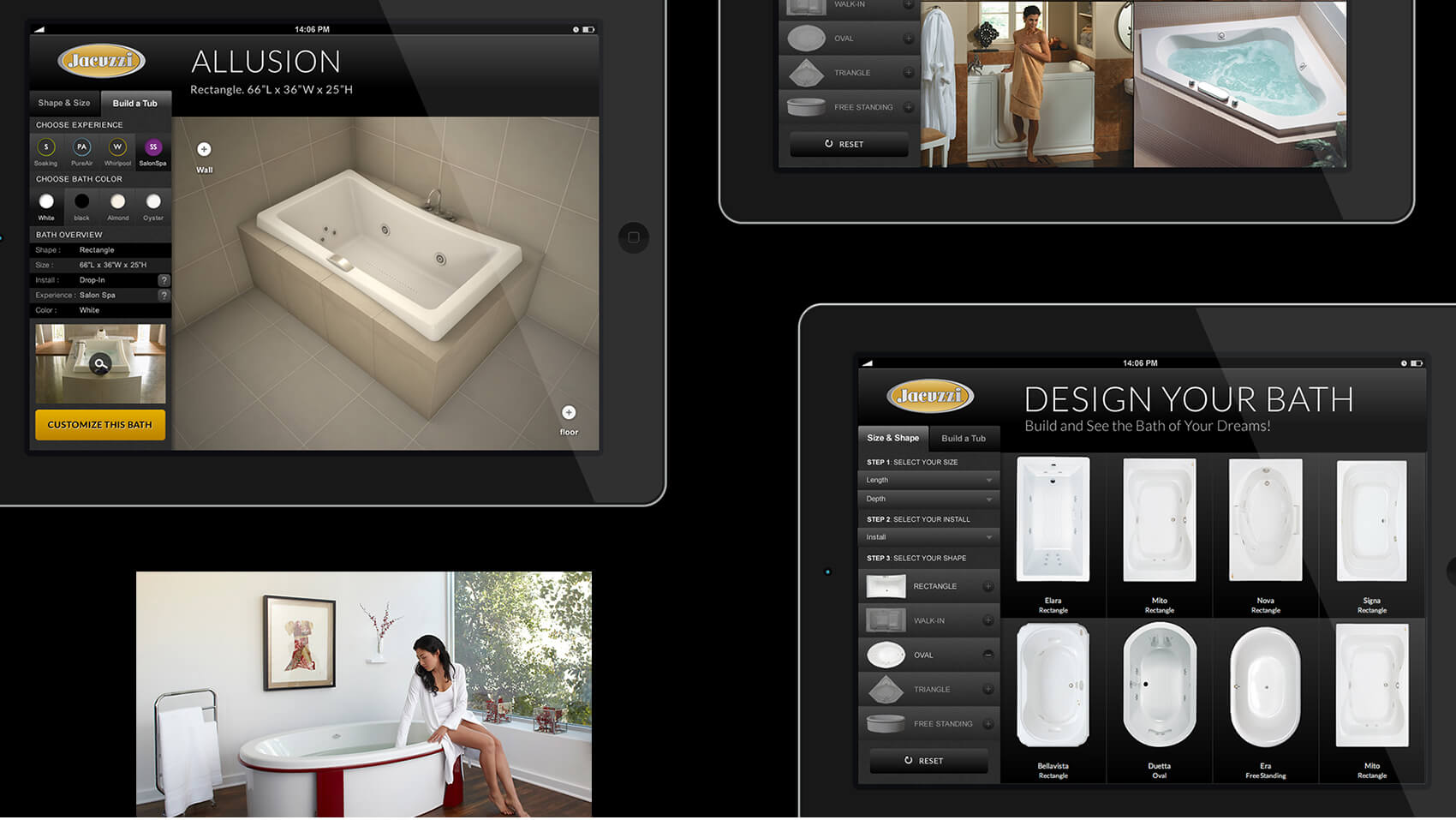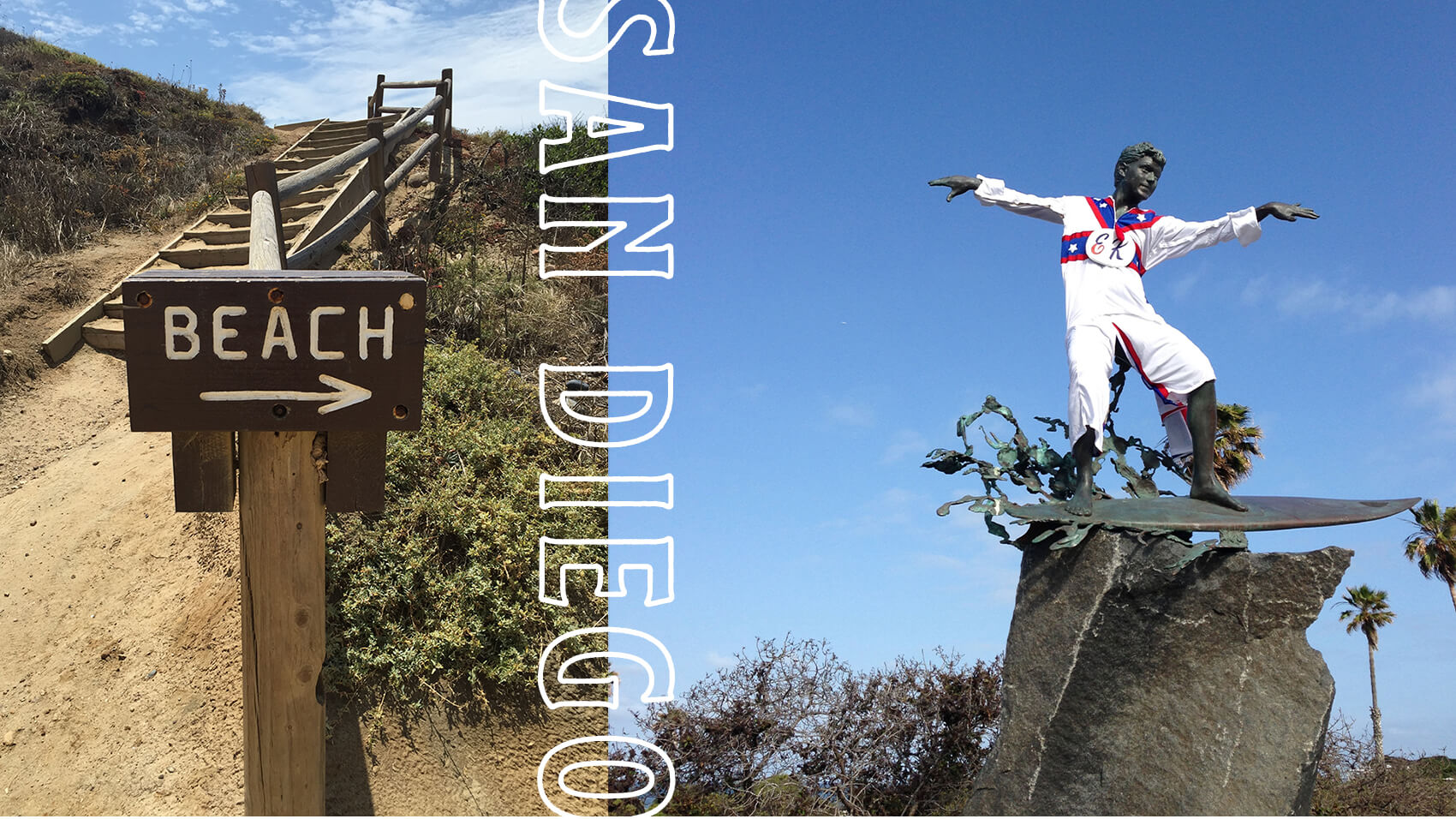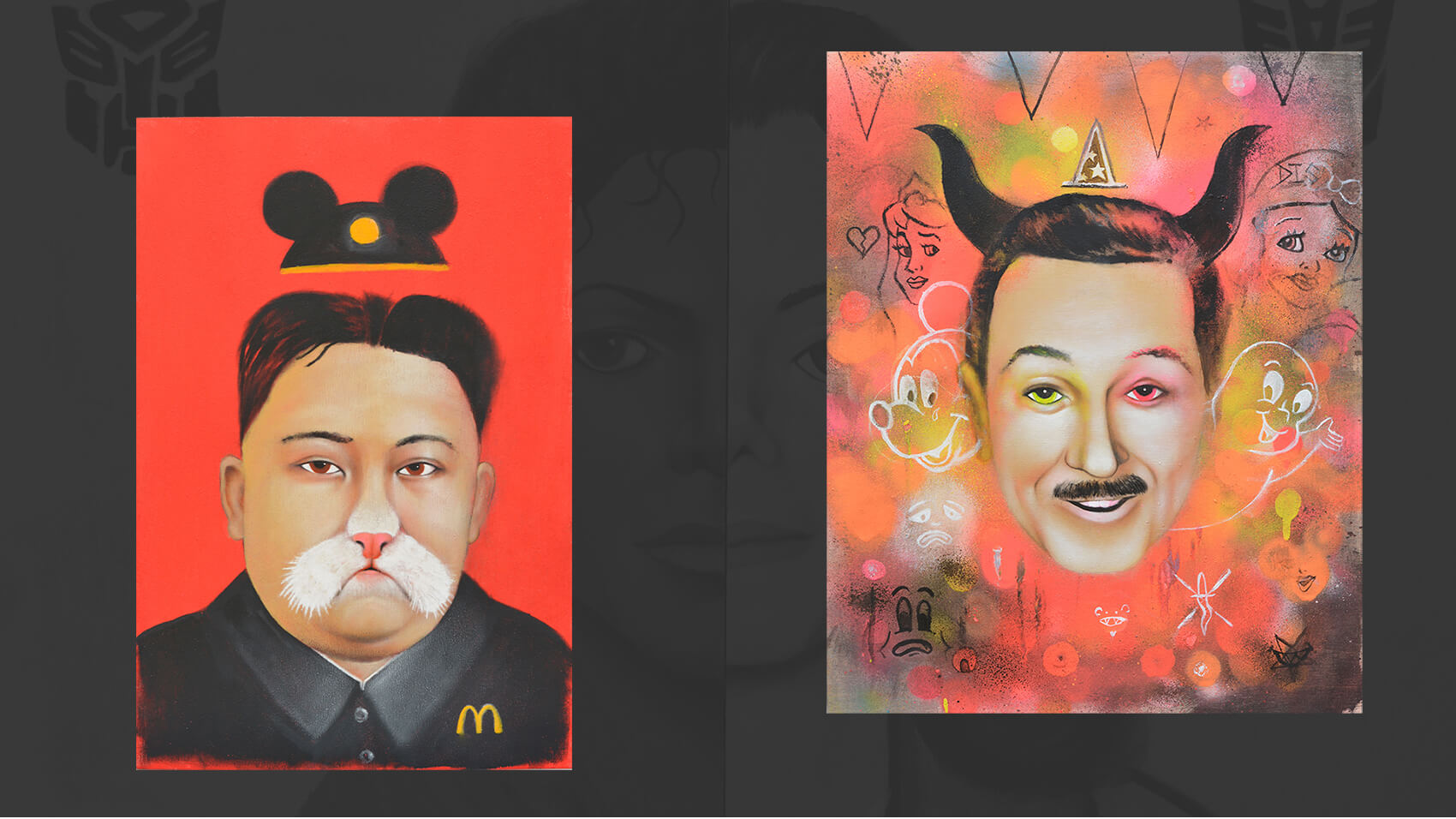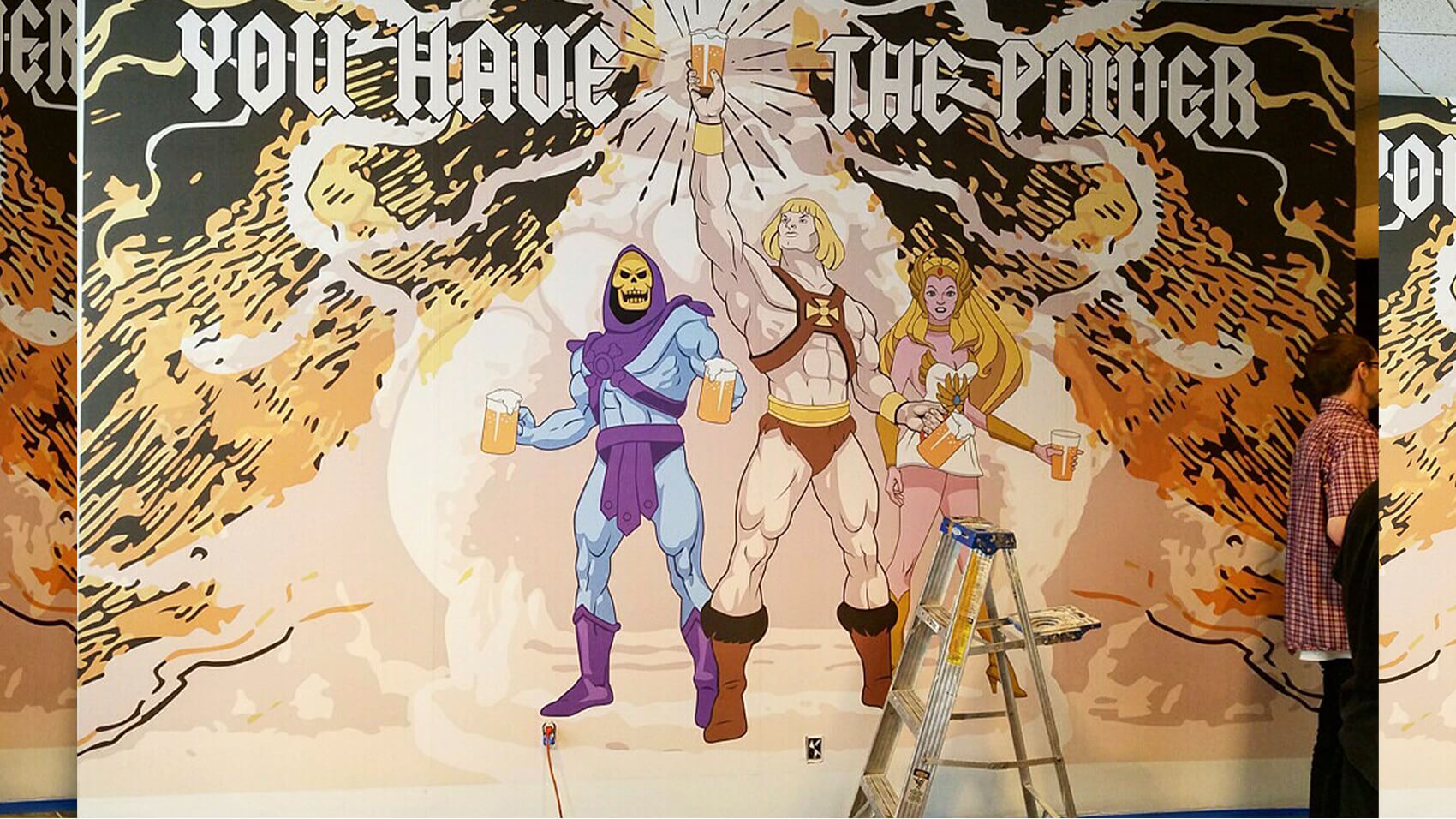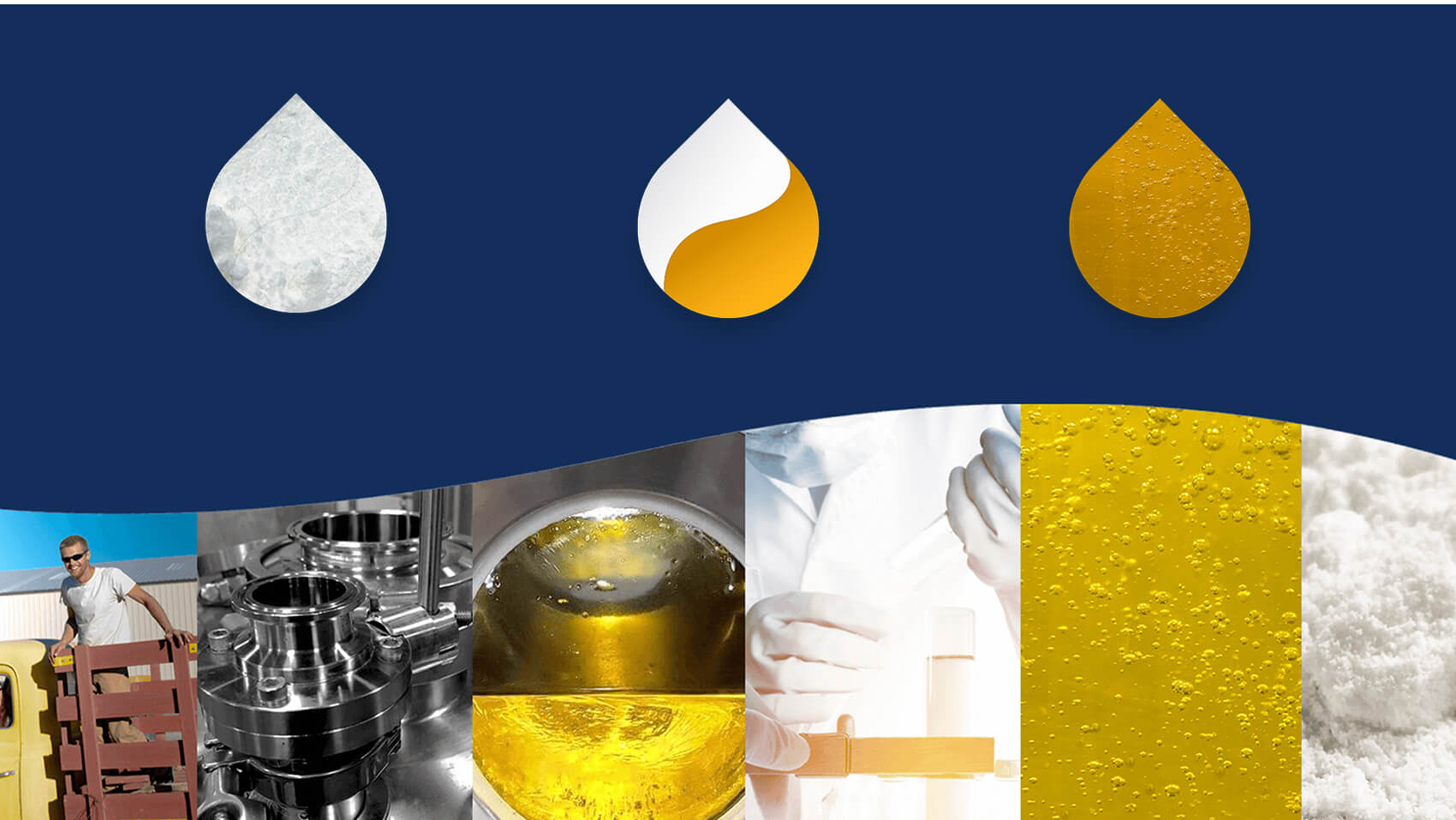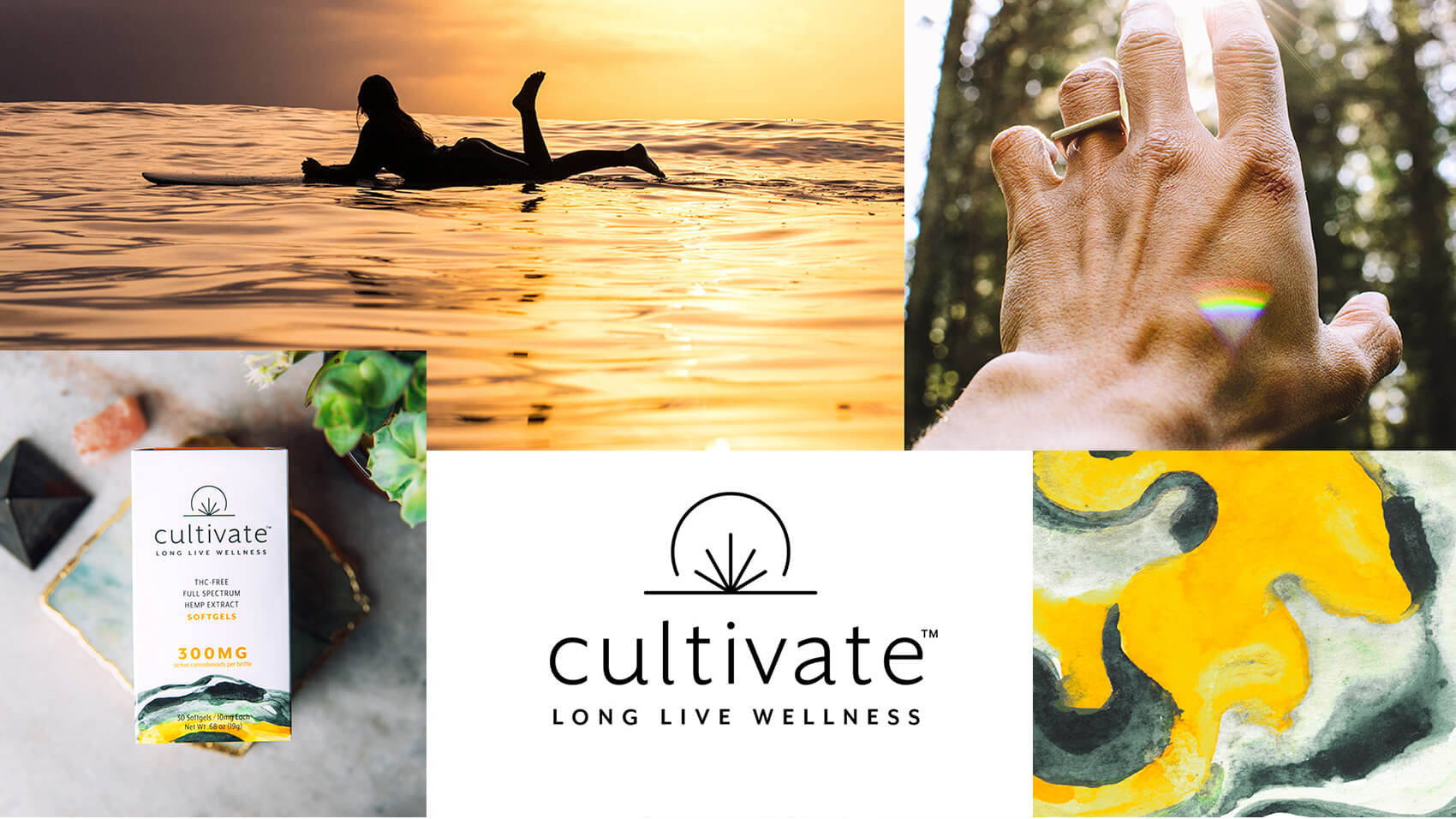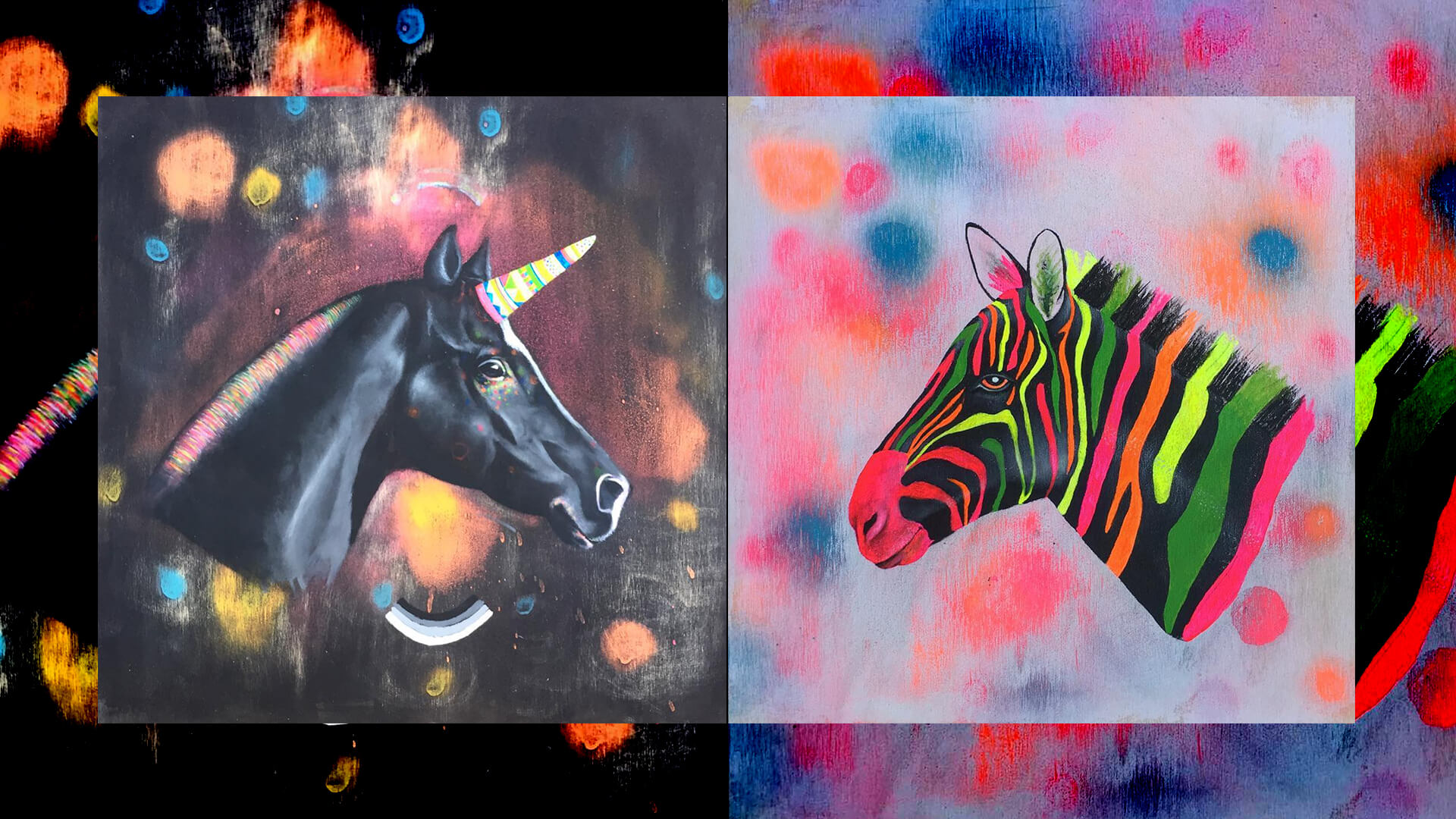 Things I do
Branding
UI/UX Design
Creative Direction
Motion Graphics
Advertising
Skateboard
Consulting
illustration
Collaborate
While I was in college pursuing fine art, I unexpectedly stumbled upon the world of digital design. It became evident to me that traditional design and advertising were evolving, transitioning into the realm of websites and multimedia. I promptly applied the artistic skills I had honed to this emerging era of dot-com technology.
During the late 1990s, I, like many others around the world, learned by doing. In this spirit, I joined forces with a traditional design firm called Alden MC, where we worked together to construct interactive service solutions.
In 1999, I embarked on a new venture alongside my big brother, Jeromy, to establish Ninthlink.com, a comprehensive digital agency. Together with an exceptional team of friends and colleagues, we blazed a trail in San Diego, collaborating with brands and businesses of all sizes as they made the transition to digital media. After dedicating 17 successful years to Ninthlink, I decided to embark on a path of working with my own clients, striving to achieve that elusive work-life balance.
As the tail end of the pandemic unfolded in 2020, I took on the role of senior creative lead at EBET, where my mission was to help launch new brands and enhance existing products in the Igaming, sports, and Esports betting industry. During my tenure at EBET, we introduced fresh brands and spearheaded innovative approaches to engage with the world of Esports through live wagering and free-to-play games.
CLIENTS I HAVE WORKED WITH